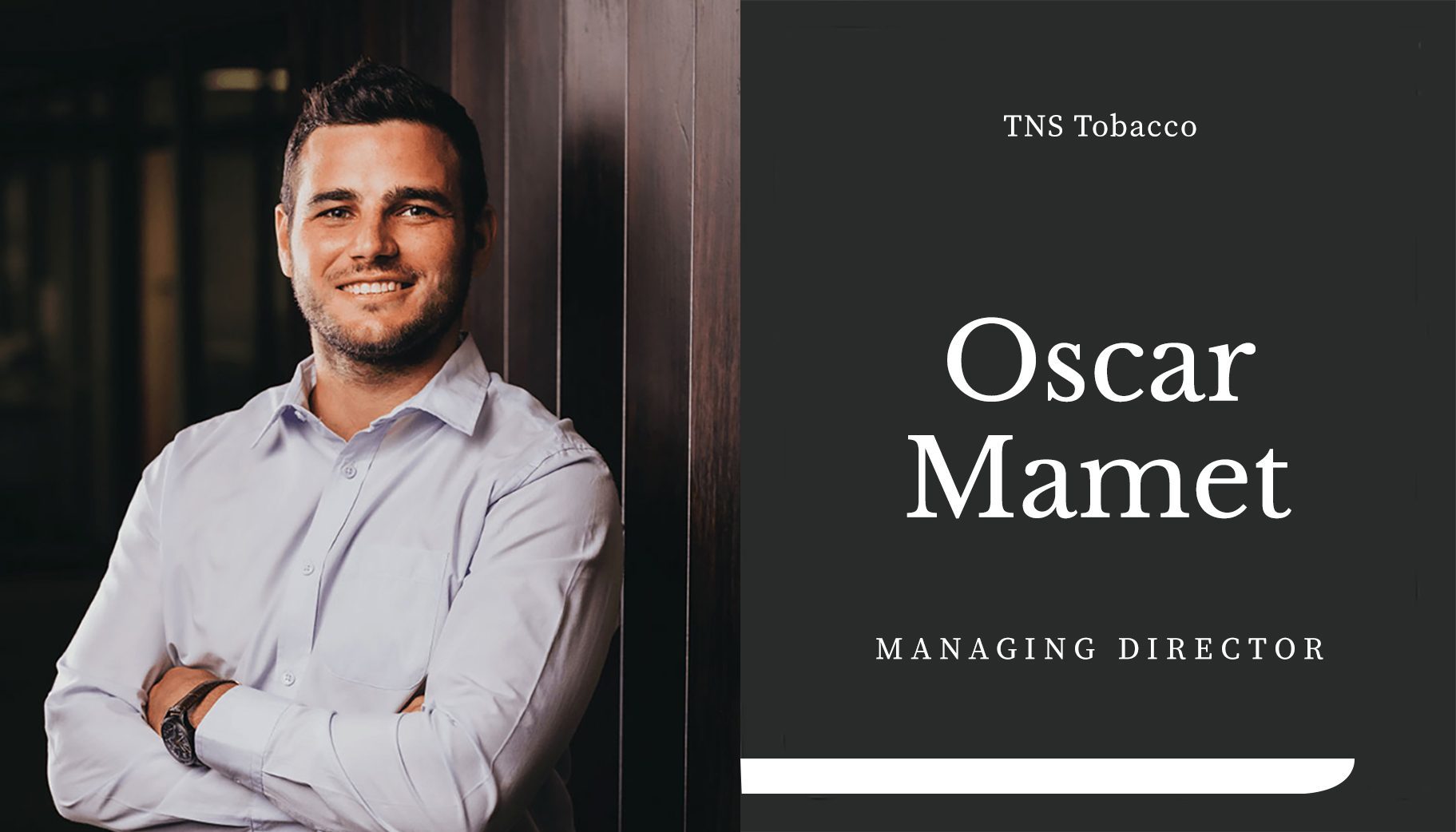 12 May

TNS Tobacco: 11 years of operation

This year marked the 11th anniversary of TNS Tobacco, sole importer and distributor of the BAT's brands in Mauritius. For Oscar Mamet, Managing Director of the company, the goal is clear: remaining the preferred supplier in Mauritius while adapting to the local regulations and market demand.
Agreement with the British American Tobacco
TNS Tobacco story started back in April 2009 following an exclusive agreement with the British American Tobacco. After an international career at BAT, Jean-Pierre Mamet's entrepreneurial project gets underway with the help of his former colleague, Sabbi Appanna. At that time, a first office was opened in Ebène while our imported goods were stored in the MFD warehouse.
A year later, driven by an entrepreneurial spirit, the directors bought a plot of land in the Inova Riche-Terre Business Parks to build their own office and warehouse.
Market leader in Mauritius
TNS Tobacco currently employs around 40 people. The company also works closely with a strong network of distributors, a crucial element which ensures us to be leaders on the market. Moreover, to maintain competitive advantage, two telesales representatives as well as a marketing analyst recently joined the team. Using innovative marketing tools, the latter is able to track every sale and extract important data about the market which can be used to take strategic decisions on the long term, remain efficient and stay ahead of our competitors.
Following new regulations which, among others, prohibited advertising and imposed sales restrictions, the company had to adapt. « We had to adapt our operations to the restriction laws in Mauritius over the years. As we are currently the preferred supplier, our objective now is to become the best service provider on the market in all aspects », says Oscar Mamet.
Who is Oscar Mamet?
Managing Director of TNS Tobacco since 2016, Oscar Mamet is also Aptis' Deputy CEO. During a six-month training at BAT in Kenya, he was able to learn and take part in all the process of production including tobacco farming and cigarette manufacturing. Furthermore, he worked as a Trade marketing representative at TNS Tobacco before endorsing the role of Sales and Operations Manager for 2 years.