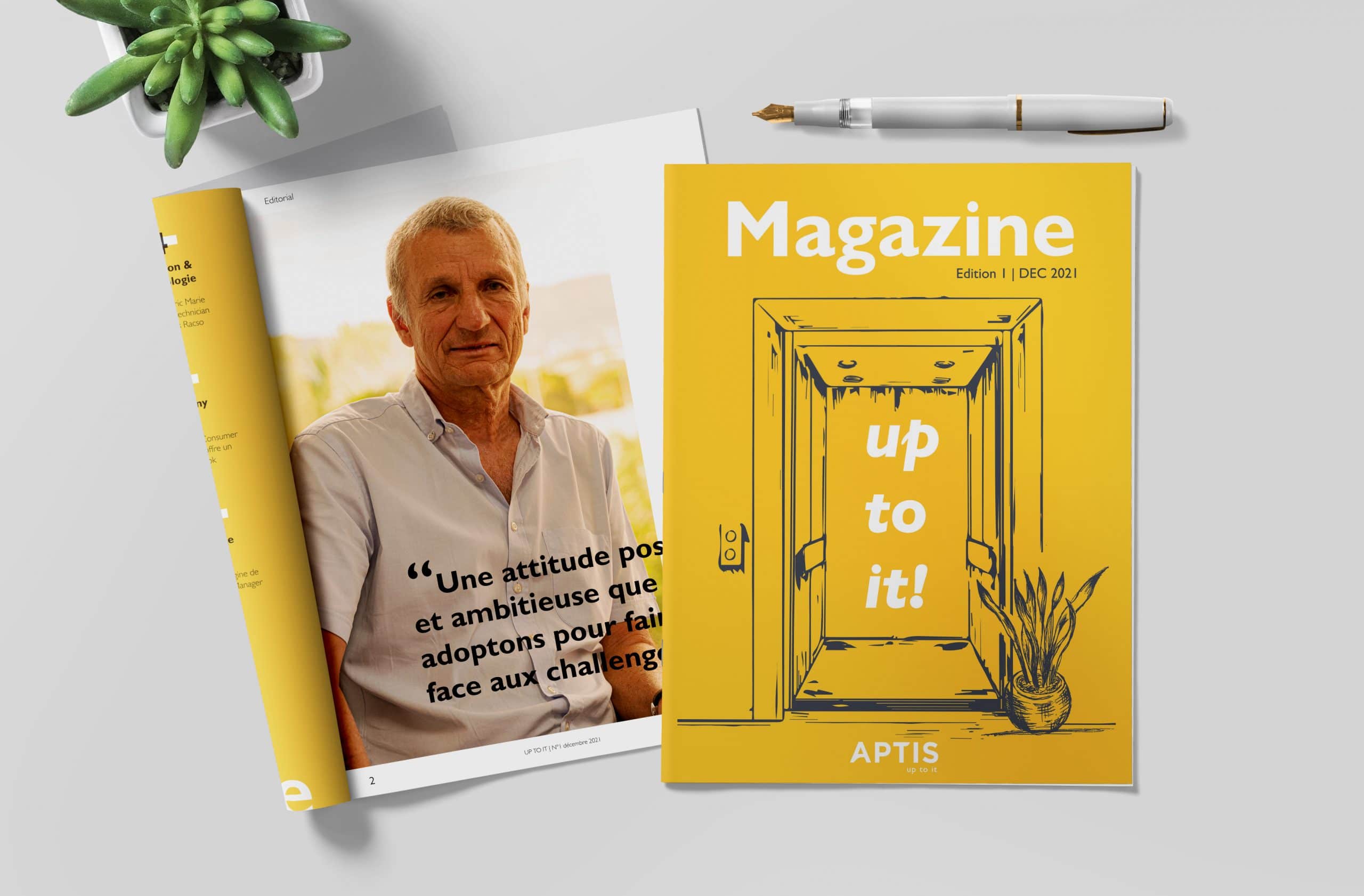 23 Dec

UP TO IT – 1ère Édition du Magazine du Groupe APTIS

Posted at 09:42h

in

Aptis

Le Groupe APTIS est fier de présenter la première édition de son magazine corporate – UP TO IT.

Un magazine dans lequel vous aurez l'occasion de découvrir les entreprises du Groupe ainsi que leurs domaines d'expertise. Nous vous partageons également l'histoire de nos employés qui participent au quotidien à la croissance d'APTIS.

Bonne lecture !